Who are we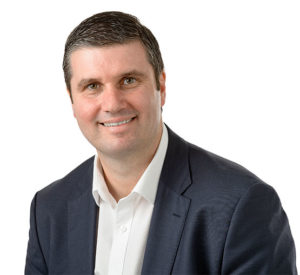 Adam van de Water
Adam van de Water is a Director and Owner of Brava Financial Services in Adelaide, South Australia.
Working in the finance industry since 1992 with varying roles with ANZ Bank from retail branches to Small to Medium Enterprises – Business Banking, Adam joined the financial planning profession in the year 2000.
With Brava Financial Services commencing in January 2006 with the business growing organically from ground zero to the fantastic client community that exists today.
Adam (and the Brava team) have a values based financial planning approach and enjoy truly making a difference to our client community's lives.
Adam won the 2015 MLC Trust in Advice award for SA/NT.
Adam is a member of the State Advisory Board and sits on a National Advisory Board with a focus on helping shape the future of advice and the Financial Planning profession in South Australia and Australia.
Adam is most proud of his amazing family with his wife Mel and children – Jack and Millie.
Adam is a cricket tragic and loves nothing more than soaking up the amazing atmosphere at Adelaide Oval.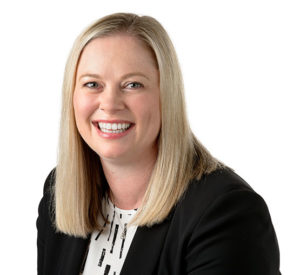 Melanie van de Water
Mel is our Administration Manager and as part of the Brava team has helped our client experience reach new heights. Not to mention how she helps the office and the Brava team run smoothly at all times behind the scenes.
In her previous corporate life Mel had a successful career as an Executive Assistant.
Mel is a passionate, hardworking and much valued team member at Brava Financial Services.
When Mel is not helping the Brava team and its clients, she is mum to Jack and Millie (and yes she is married to Adam).
Mel loves family and friends with the same passion and care she displays at work. Mel is a fan of all things home renovation and building and in summer can be found (when time allows) enjoying Adelaide's great beaches.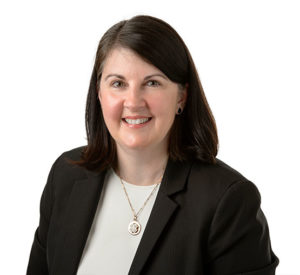 Liz Wilson
Liz is the consummate professional. A qualified financial planner who is completely customer focused – the needs of her clients are paramount. Her "can do" attitude, helps her achieve the best outcomes for her clients in every area of financial planning. She is a key player in the Brava customer service team, and has helped Brava achieve new heights in terms of client satisfaction.
Liz joined the Brava team in July 2012, having moved to South Australia earlier the same year. She has been working in Financial Services since 2000. Prior to moving to Australia she was a financial adviser specialising in providing advice to military personnel.
Liz has a genuine passion in caring for her clients. She won the MLC Advice Partnerships Excellence award for "Emerging Talent (MVP)" in 2014, and was a finalist again in 2015.
When she's off duty, Liz enjoys spending time with her family, walking their two Labrador puppies around the beautiful beaches and countryside of the Willunga and McLaren Vale wine area. She keeps busy helping her two children learn a variety of musical instruments. Liz plays clarinet, alto sax and piano herself, and is a member of the Onkaparinga City Concert Band.