Business Succession Solutions
Why is business succession planning important?
Business succession planning is part of good governance and management. Changes in business, such as, unplanned exits (caused by illness, death or dispute) can be financially damaging to your business and emotionally draining for all involved.
Designing, preparing and implementing effective business succession strategies allows for easy transmission of wealth to the future generations and will help reduce financial hardship to your business in the long term.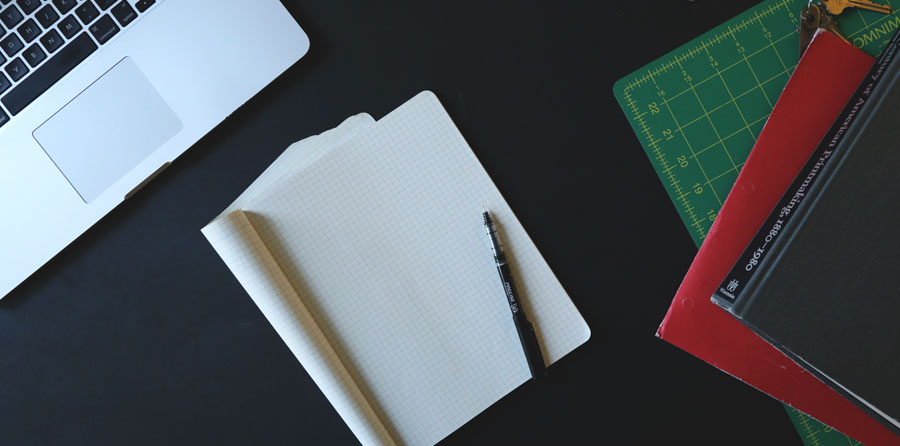 "The key to good protection is the right amount of cover for the right people at the right time."
If something happened to you:
Would you be sure that you or your family would receive adequate payment for the transfer of your interest in the business to your business associates?
Would the business have sufficient funds to repay any loans owed to you and release any assets held as security?
Could your business associates continue to run the business?
If something happened to one of your business associates:
Would you be sure that the transfer of that person's interest in the business would be not only orderly and equitable, but could be funded?
Would you lose a key revenue generator?
Would you have enough cash flow to meet your business commitments?
Would you be able to pay out business debts to release any loan guarantees or personal security that associate may have given?
Would the business struggle with the loss of key skills and costs to replace those skills?
Would you want to avoid selling or encumbering personal or business assets?
You have worked hard to build up your business so you will want to make sure it can withstand whatever life throws at it. Well-structured business insurance helps keep your business functioning and protects the value of your business assets in the case of unplanned events. Without it your business may fail, exposing you, your family and business associates to unnecessary financial risk.